The excellence


that experience gives

The specialization and dedication that we apply to our day-to-day work come through in the quality of our leather catalog.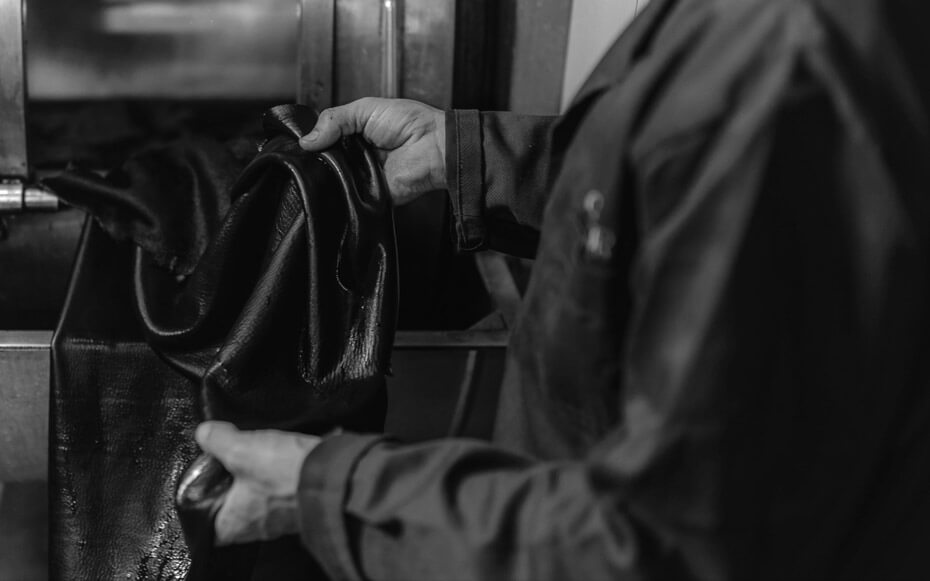 Over 30 years
of distinction
For more than three decades now, Concurmex has devoted itself fully to its vocation: leather.
Throughout this time, inspired by a vision of developing the finest quality leathers, its founders have worked on researching, developing and enhancing its processes, materials and technologies to achieve the highest quality natural products.
Initially, we worked only with leather, but later, as a result of our studies and analysis, we went on to include bison and deer, always with a focus totally oriented toward social and environmental responsibility.
Worldwide
presence
Concurmex is a Mexican company that has managed to extend its prestige throughout the world: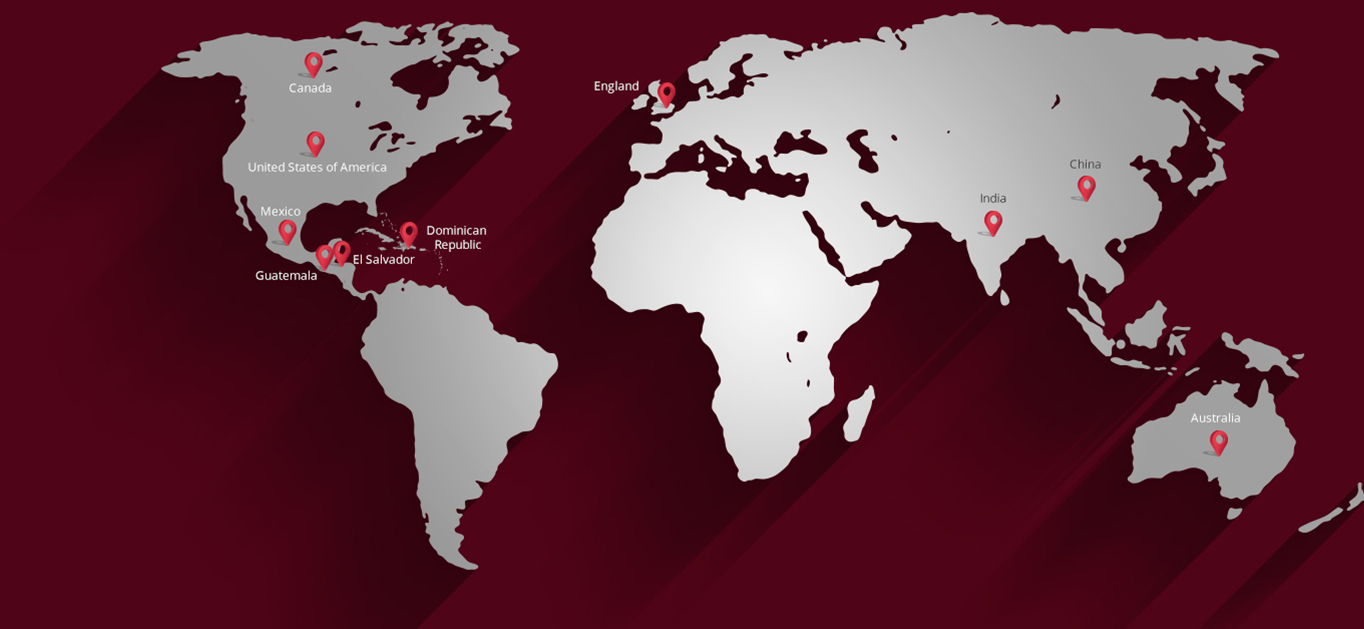 Social and
environmental awareness
The talent and experience of our colleagues has been fundamental to the Concurmex story, and so we appreciate and take care of our staff as the most valuable resource we possess.
Quality is also in our people
As a company, we recognize that we have a greater responsibility to society and the environment and so we have implemented a variety of actions to contribute to the preservation of the planet.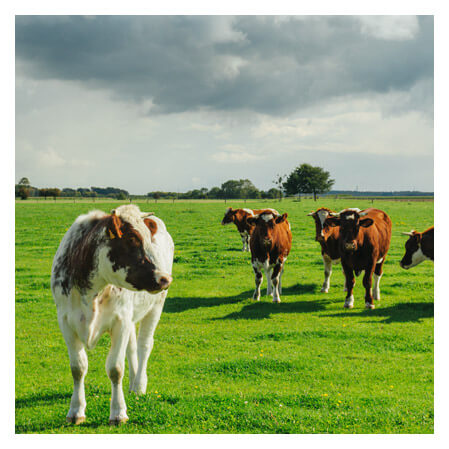 We make use of the hides of cattle raised for human consumption.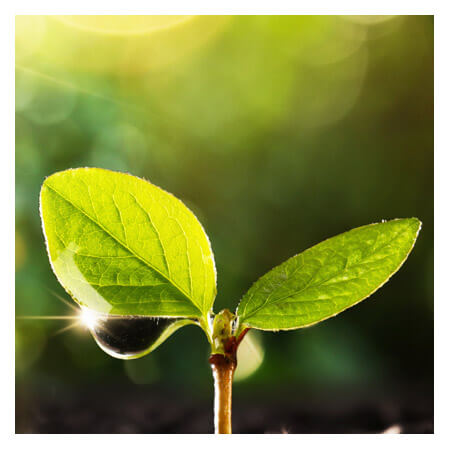 Ongoing research in order implement environmentally-friendly
innovations and technology.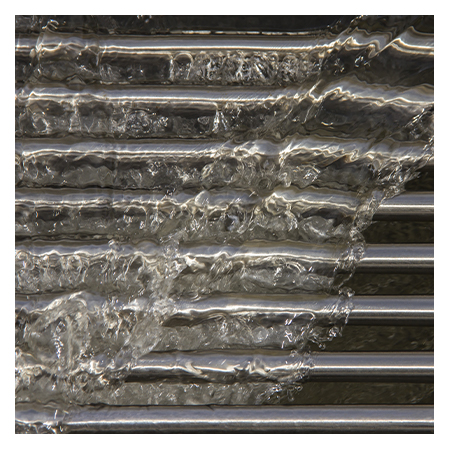 We ensure that industrial waste is handled properly.
We are committed in helping our society through education. We support Imagina Biblioteca Infantil A.C., an educational and cultural institution that gives children and families from marginalized colonies the opportunity to not only practice their reading but also have the opportunity to be part of several educational, artistic, cultural, technological and ecological workshops.

Do you want to support education in Guanajuato? Click here to know more about Imagina.
Awards
and certifications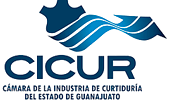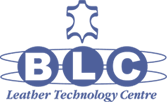 We use cookies to ensure the best experience on our website. If you continue browsing we will assume that you agree with our
cookies policy.
X