We turn


your ideas into business

Just as we treat the leathers to turn them into unique products, we work on the basis of your needs to provide you with specific solutions.
New
trends
A constantly renewing catalog with the newest trends and the latest fashions.
Thanks to our great Research and Product Development team, we can keep pace with the most exacting demands of the international market.
Specialization and ongoing improvements
Having our own test laboratory has enabled us to become specialists.
Trends and innovation
Thanks to our constant research activities, we are able to compete at the level of the biggest international companies.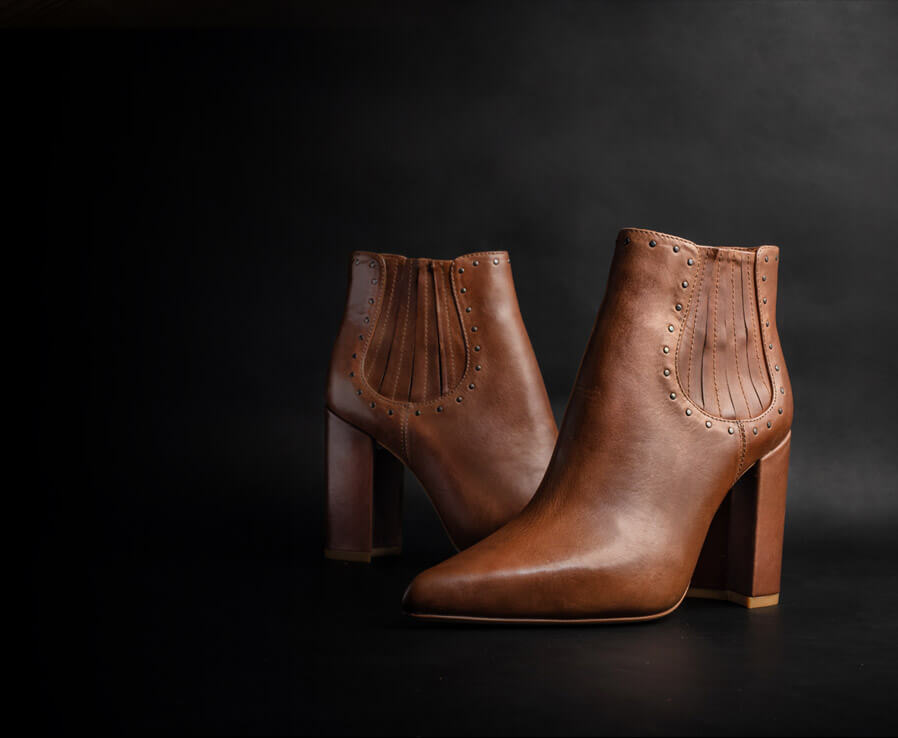 Exclusivity
We offer the value of exclusivity to each and every customer in their search for authenticity by creating unique products.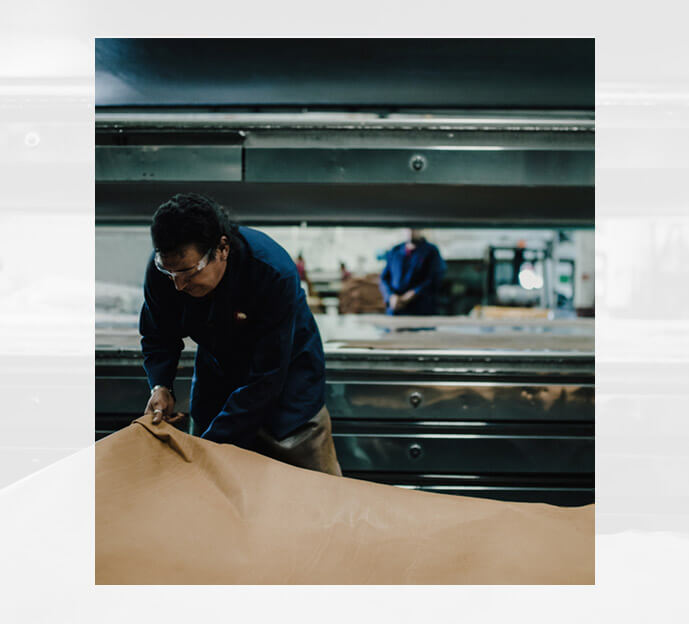 Handcrafted leathers
Our leathers have an additional value: The passion and vocation of everyone involved in their elaboration, which is reflected on all of our leathers, their textures, techniques and the stories that each of our employees transmits.
Quality
We produce leather to the highest quality standards, exercising strict control over each tanning process: wet blue, RTE, drying and finishing complying with international quality and environmental requirements at all times.
Specialized
service
Specialist advice
We have a highly-trained team ready to provide the best guidance.
Attention to special requests
We focus on benefiting each of our customers, providing total support through made-to-measure solutions for every new project.
Business ally
We establish stable, lasting business relationships involving staying close by our customers through each phase of their projects, creating strategic long-term alliances, peace of mind and trust.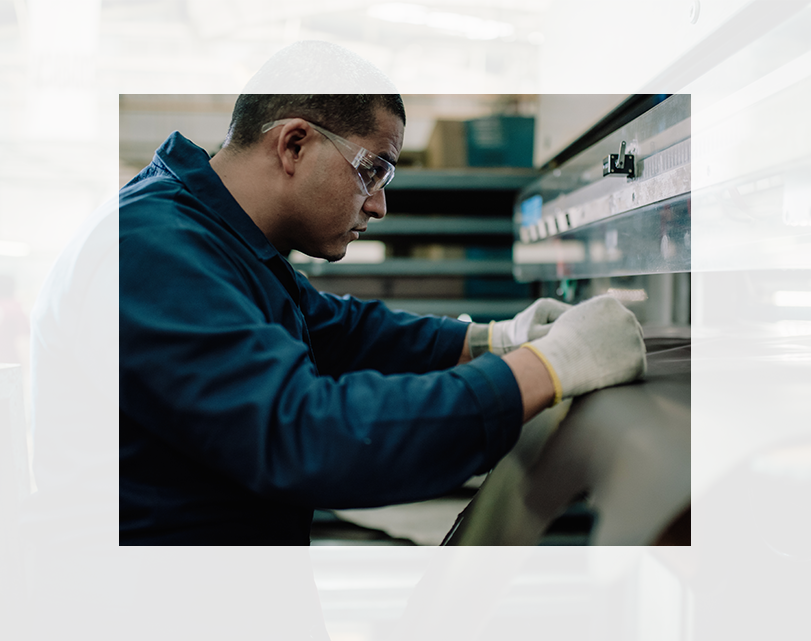 Preserving
the planet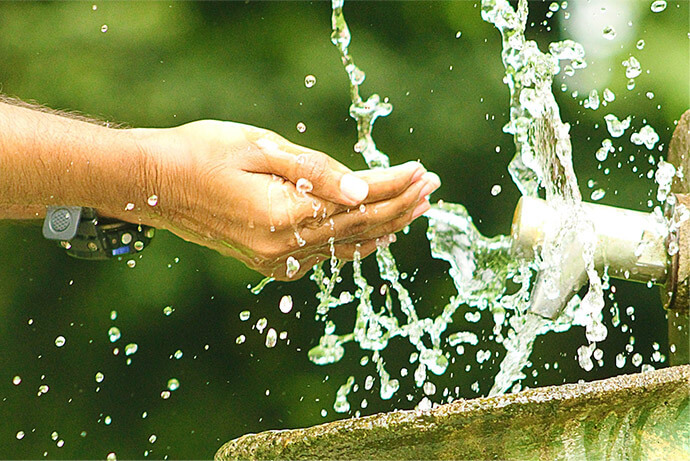 We pay special attention in all our industrial activities to any actions that contribute to the preservation of the environment.
By means of a sieving system, we meticulously separate solid residues in the water used in our processes, thus facilitating the treatment and proper handling of the waste.
Additionally, the cattle that we source our hides from is raised for human consumption, meaning that we put this byproduct to the best possible use.
Ecological approach
All the chemicals we use in our tanning processes are free of restricted substances and lead.
Care for the environment
Respecting the waste deriving from our activities, we exercise absolute responsibility in their handling.
We use cookies to ensure the best experience on our website. If you continue browsing we will assume that you agree with our
cookies policy.
X